Finishes & Finishing Supplies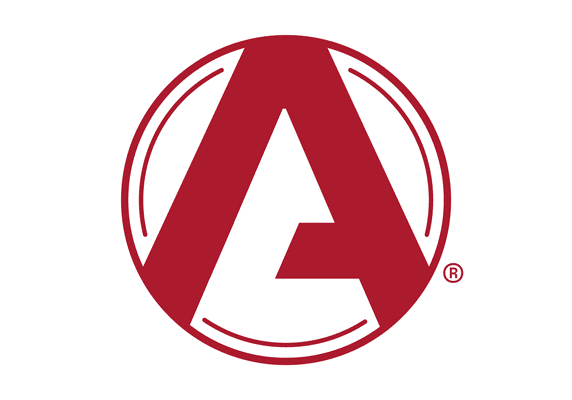 We carry Apollo HVLP Spraying Equipment and a variety of other products.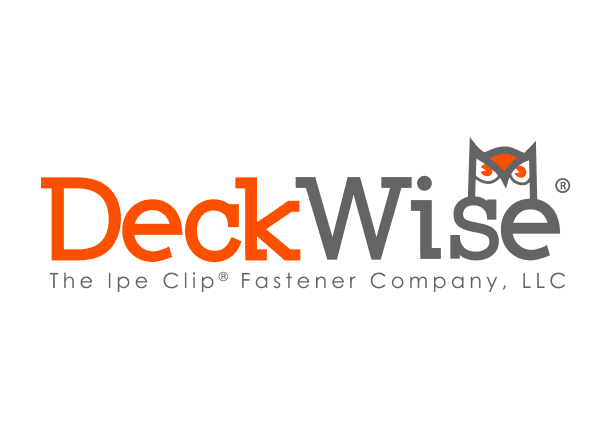 We carry Deckwise Hardwood Deck Finish IPE Oil finish.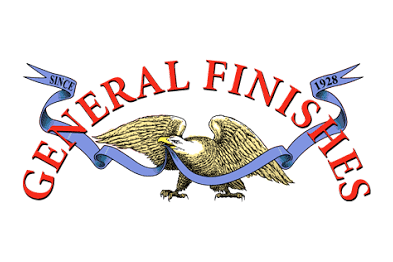 We carry a variety of stains and finishes from General Finishes.
We carry touch up repair, finishes and other products from Mohawk.
We carry oils and waxes from Odie's Oil.
We carry stains and oils from Old Masters.
We carry exterior oil finishes from Penofin.
We carry One Step interior exterior wax coloring and finishing from Rubio Monocoat.